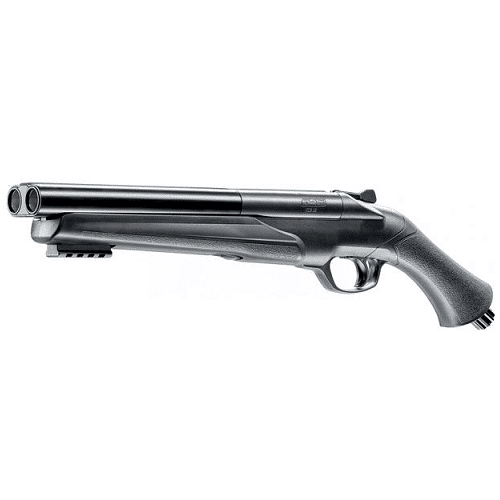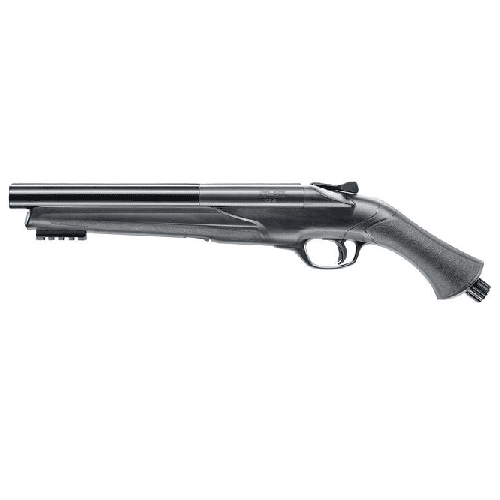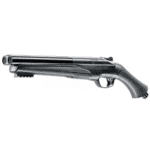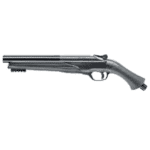 Umarex T4E HDS68 (16joules)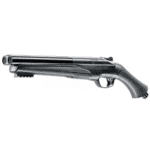 Umarex T4E HDS68 (16joules)
Description
The double-barreled Home Defense Shotgun 68 combines power and speed. Thanks to its quick-piercing system its ready to use at any time. With a light blow on the bottom of the grip, you can puncture the CO2 capsule whenever the occasion demands. The HDS comes with a Picatinny rail under the barrel and a pressure indicator. The large .68 caliber allows you to use rubber balls, pepper balls, chalk balls and paintballs, which can be shot individually or simultaneously from both barrels.
TECHNICAL DATA
Caliber .68
Magazine capacity 2 shot(s)
Length 490 mm
Weight 1700g
Propulsion: CO2 cartridge
There are no reviews yet.