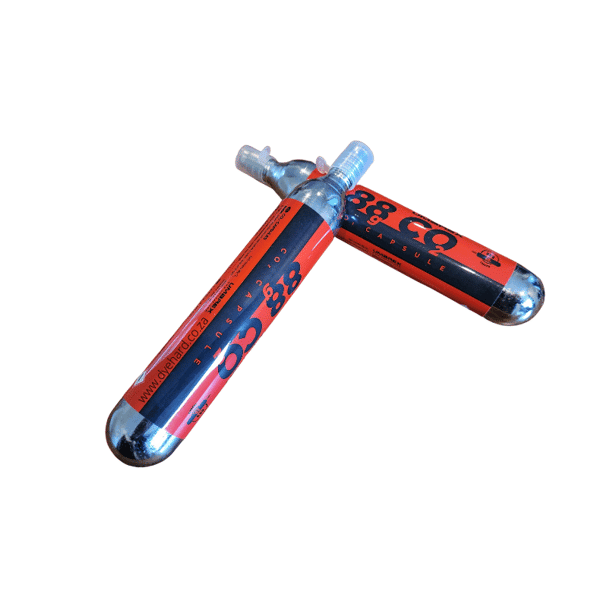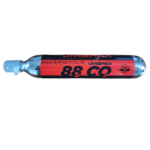 Umarex 88gr CO2 Cartridge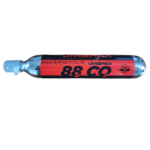 Umarex 88gr CO2 Cartridge
R290.00
R290.00
Description
Umarex CO2 Capsule 88 grams
Umarex founded in 1972, is one of the world's largest producers of over-the-counter firearm replicas. Based in Arnsberg, North Rhine-Westphalia, Umarex is also the biggest importer of air guns in Europe. This small startup company has now 1000 employees worldwide approximately. In fact, the acquisition of licenses by the German Government to build and sell duplicates of famous weapons worldwide is the key to the company's success. In fact, Umarex has licenses for many top brands like Beretta, Browning, Heckler & Koch, Ruger Smith & Wesson and IWI etc.
Indeed Umarex grows rapidly throughout its history. The management skills of Umarex are Beyond expectations as management is dynamic and also modern and capable to act quickly in decision making. Umarex also offers a large number of training for employees so they should get to know the use of modern technology and the latest products.
Description of Umarex CO2 Capsule 88 grams:
Umarex CO2 capsules are distinguished by constant high pressure and uniform quality.
The constant pressure ensures that each capsule shot is the same as the previous one.
The thread is free of burrs that could damage the seals in the gun.
There are no reviews yet.