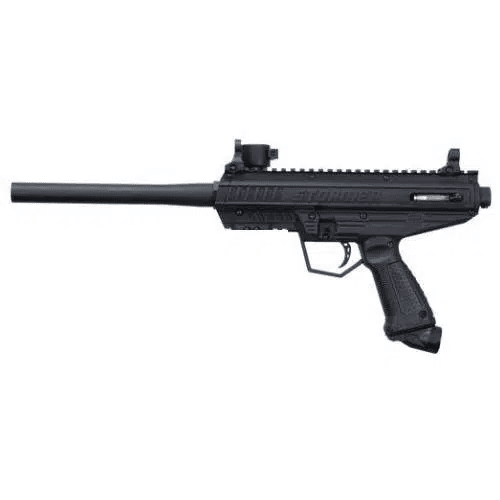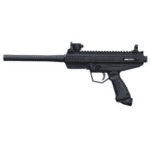 Tippmann Stormer Basic (OEM)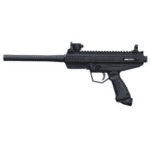 Tippmann Stormer Basic (OEM)
R2,995.00
R2,995.00
Description
The new Tippmann Stormer is a completely modular .68 caliber marker for all levels of play. The Stormer Series is available in 3 models allowing full customization.
The Stormer Basic features our reliable in-line bolt system with a high-impact composite body and internal airline.
OEM – These units come without a box as they are bulk purchase units for paintball fields and security companies or individuals not caring for packaging.
There are no reviews yet.