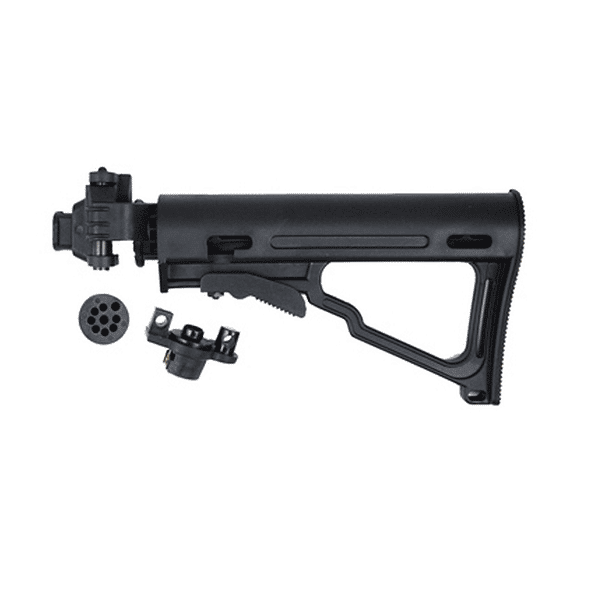 Tippmann A5 / C98 Collapsible Folding Stock
Tippmann A5 / C98 Collapsible Folding Stock
R750.00
R750.00
Description
TIPPMANN FOLDING COLLAPSIBLE STOCK FOR A-5/98 CUSTOM
Tippmann Folding Collapsible Stock For A-5/98 Custom is made out of military-grade composites and can be installed easily on both your Tippmann C98 as well as your Tippmann A5. A full 6 positions of adjustment allow you to set up your stock to your exact preferences and the folding ability is perfect for close-quarters engagements.
FEATURES ADAPTERS FOR:
There are no reviews yet.