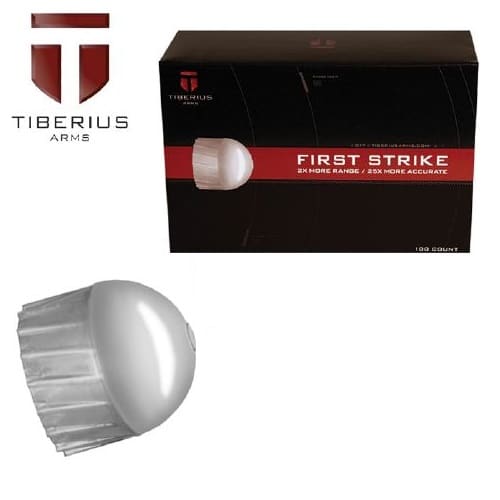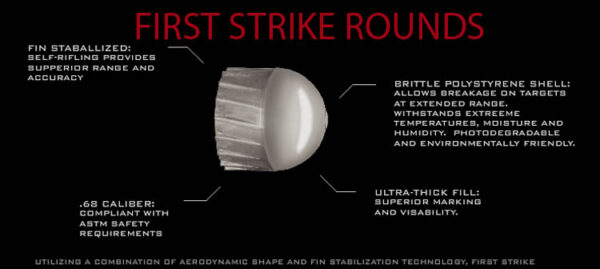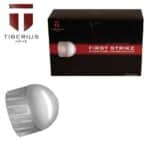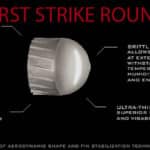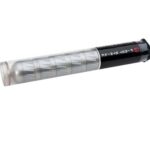 Tiberius First Strike Projectiles – 100 rounds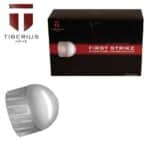 Tiberius First Strike Projectiles – 100 rounds
R850.00
R850.00
Description
Utilizing a combination of aerodynamic shape and fin stabilization technology, First Strike projectiles maintain their velocity longer. The result is 50% greater range and unrivaled accuracy. Finally players have an alternative to accuracy by volume or backspin gimmicks that simply change trajectory. Become one of the first true paintball snipers with First Strike. First Strike conversion kits will be available for all Tiberius Arms markers.

If you want to shoot these out of any other marker you can muzzle load them into your barrel one at a time.

Special Upgrade kits are sold for the Tiberius T8 and T9. This upgrade will enable Strike First projectiles to be loaded in the magazine. It also upgrades the powertube and barrel for greater performance. See Dye-Hard section under Tiberius Mods for more details on the upgrade kits.

To read more on the Strike First, refer to http://www.tiberiusarms.com/firstStrike.html

Features:


Fin Stabilized: Self rifling provides superior range and accuracy
0.68 caliber: compliant with ASTM safety requirements.
Brittle polystyrene shell: Allows breakage on targets at extended range. Withstands extreme temperatures, moisture and humidity. Photo degradable and environmentally friendly.
Ultra Thick Fill: Superior marking and visibility.
8 rounds
There are no reviews yet.