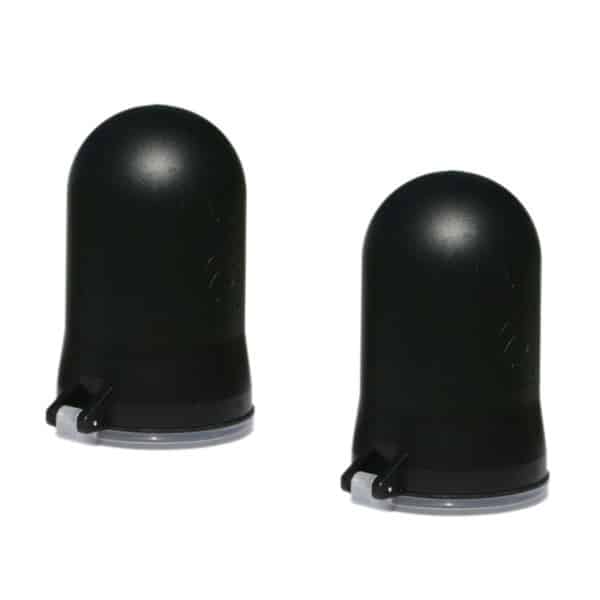 RAP4 50 Round Pods
R60.00
Description
Product Information:

Holds 50 paintballs
Made in USA
Ideal for Tactical Paintball events or even just to have that extra 50 rounds shoved in your pocket or tactical paintball vest. So if you play Magfed, Pump, Pistol or Limited Ammo games – this pod is perfect.
There are no reviews yet.