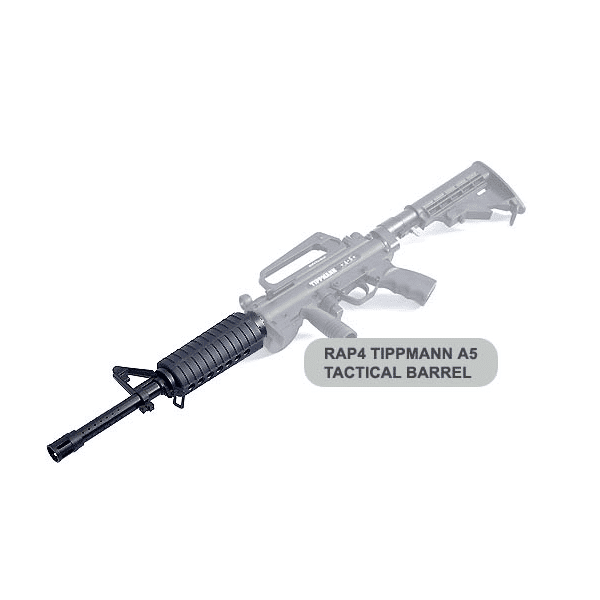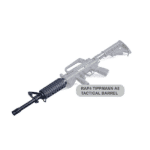 M4 Tactical Barrel Kit (A5/BT)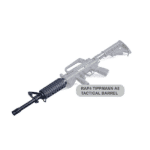 M4 Tactical Barrel Kit (A5/BT)
R600.00
R600.00
Description
This tactical barrel kit is compatible with Tippmann A-5, Tippmann X7, Tippmann X7 Phenom, and BT-4 markers.

Improve your marker distant and accuracy with this tactical barrel kit. The tactical barrel kit is the ultimate realistic upgrade for your marker. It comes with a 16″ M4 style barrel with a removable muzzle brake. The muzzle can be removed to install silencer, grenade launcher and other awesome upgrades. The barrel kit also comes with a M4 style front sight anD tactical handguard. This is a complete kit that is ready to action. Take your game to the next level with this tactical barrel kit.
There are no reviews yet.