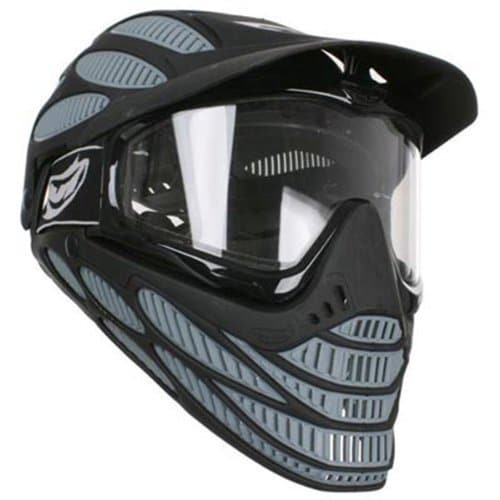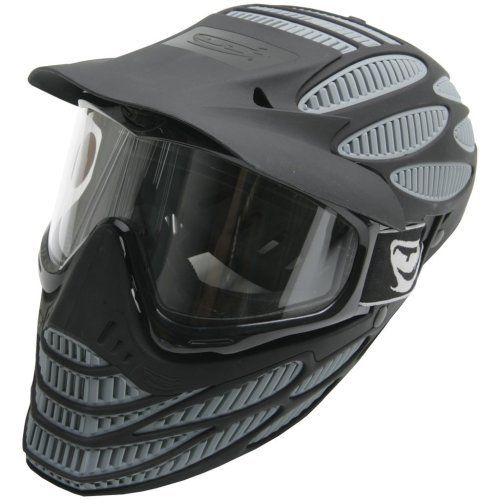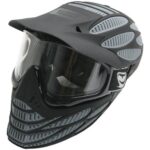 JT Spectra Flex 8 Fullhead Black / Grey
JT Spectra Flex 8 Fullhead Black / Grey
R2,050.00
R2,050.00
Description
JTs exclusive dual-fusion technology has helped to produce a revolutionary exoskeleton that can be found in our Flex-8 system. This system offers integrated venting on the jaw which has also been strategically designed to encourage deflections and bounces. While the JT Spectra Flex-8 offers a smaller target to your opponent than previous Spectra systems, the Flex-8 goggle still maintains its ability to accept the Vortex II fan and other popular JT accessories. The full coverage model protects the top and the back of your head and may also be detached if necessary. All models come with a removable visor.
Features
Spectra Dual Pane Anti-Fog Lens For Reduced Fogging
Multi Directional Venting For Optimal Protection & Venting
260-Degree Field of Vision
Dual Fusion Molded Technology
Integrated and Vented Hard Ears
Adjustable Head Strap and Chin Strap For A Tight Fit
There are no reviews yet.