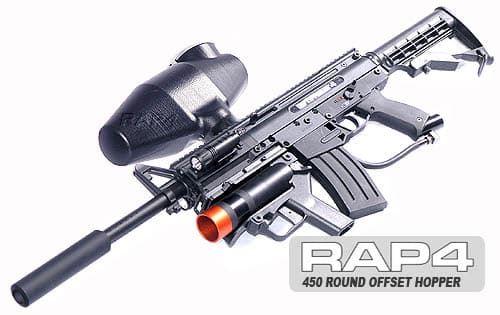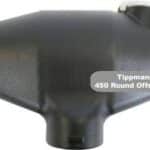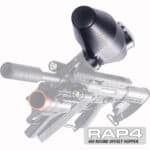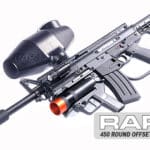 Cyclone 450rnd Offset Hopper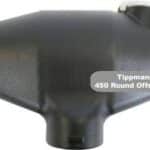 Cyclone 450rnd Offset Hopper
R450.00
R450.00
Description
Do you hate refilling your hopper time and again during a game Then this is the hopper to take you out of your misery.

Every support gunner should have one of these boys.
Offset hopper(you can use your markers rail to mount almost anything and this hopper won"t be in the way)
Fits all Tippmann Cyclone feeders (A5/X7/Stealth/C98 Cyclone)
Capacity: 450
There are no reviews yet.